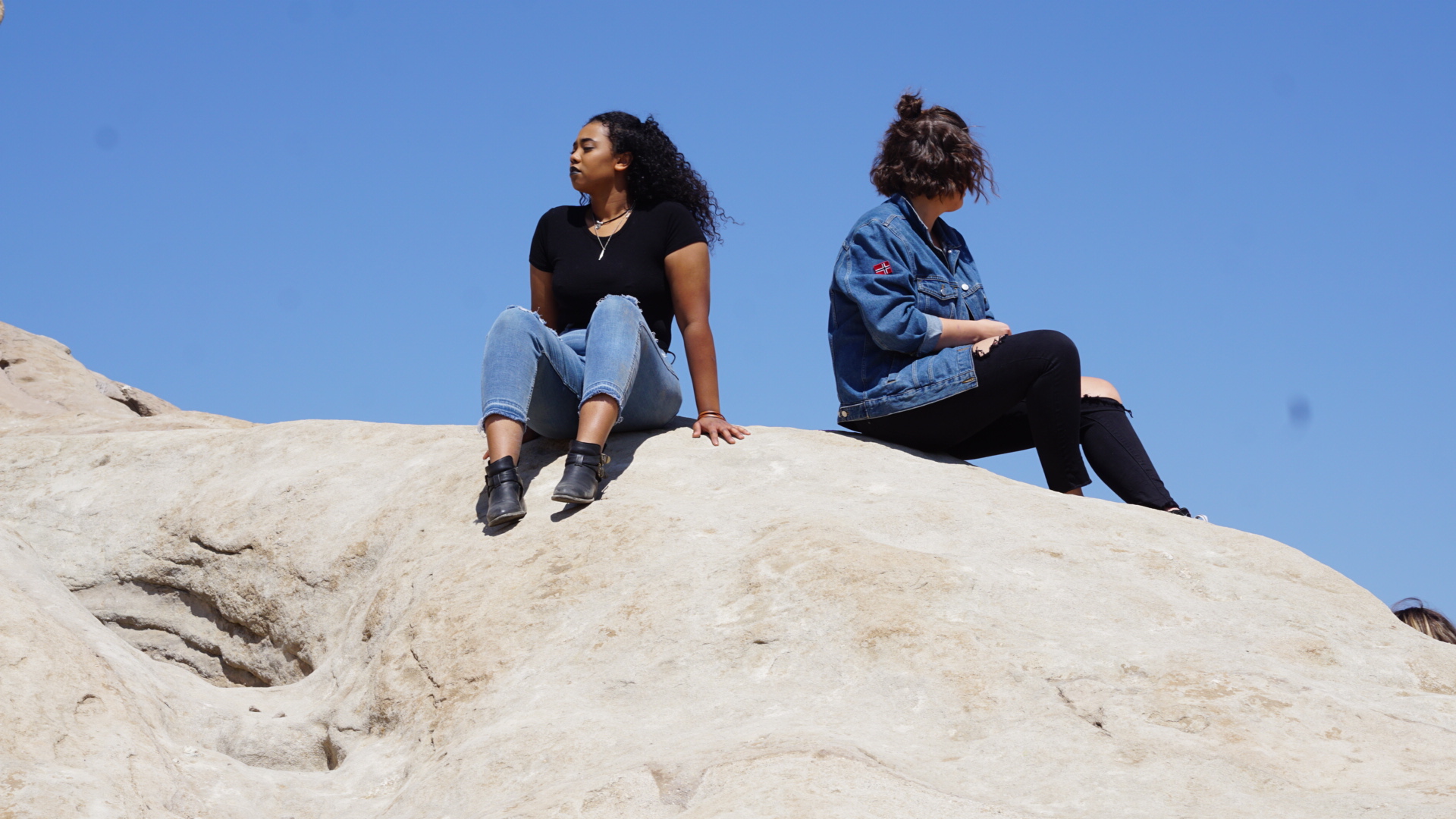 We're not meant to do life alone!
Community is one of the largest needs that young adults have. WAKE Nextgen hopes to answer that call. Our Young Adults group is continually growing as a Christ-centered community where you can find friendships and genuine community. Young Adults from all over Santa Clarita come together to worship, grow, and connect in circles. Come check us out!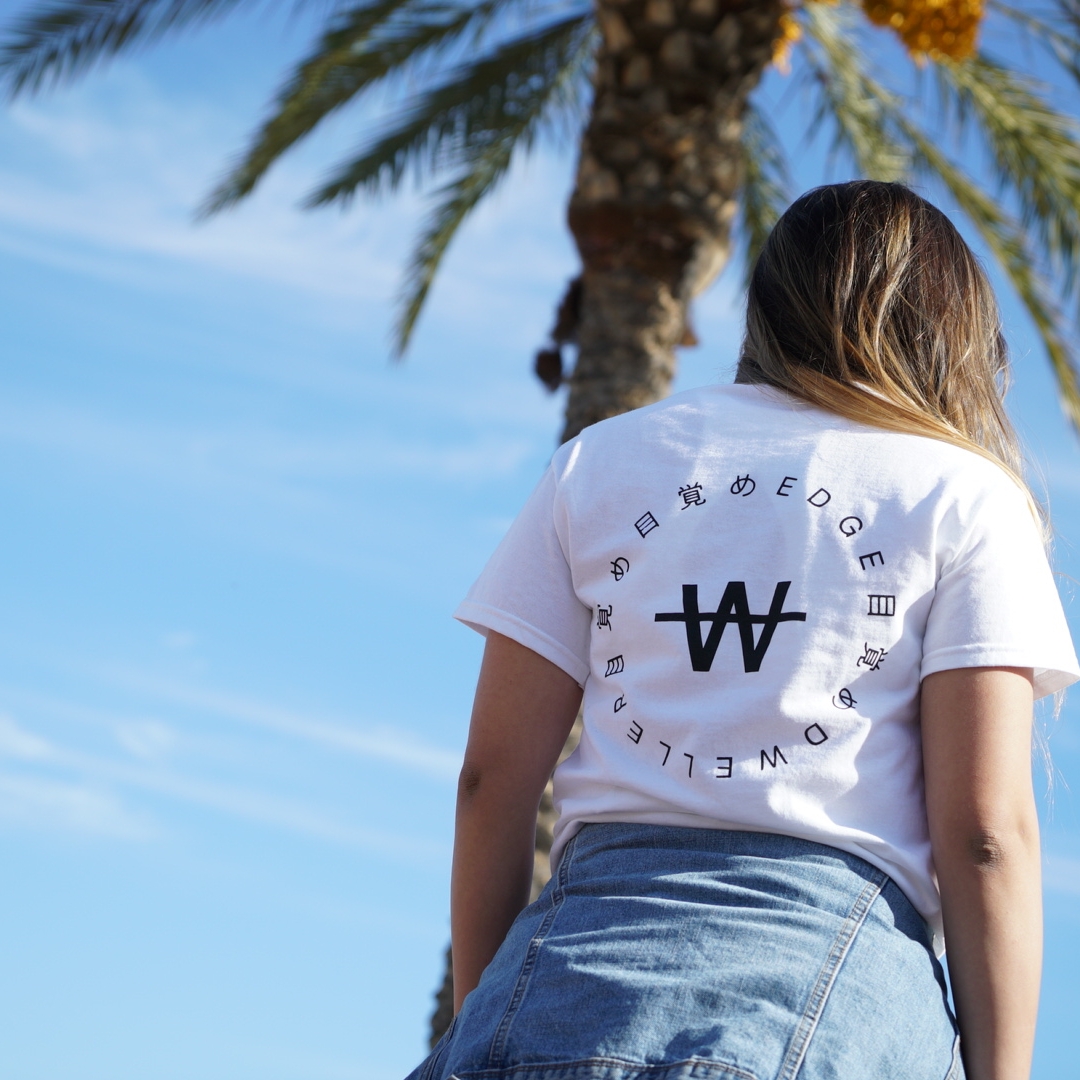 Sunday mornings we have just the service for you J Highers!
Directly following praise and worship in the main auditorium, our Junior Highers are released to the lobby and greeted by our J High team. We are passionate about creating a welcoming environment where students can make friends, have fun, and grow in their relationship with God. Catch us every Sunday morning, Valencia Campus: Rm A.